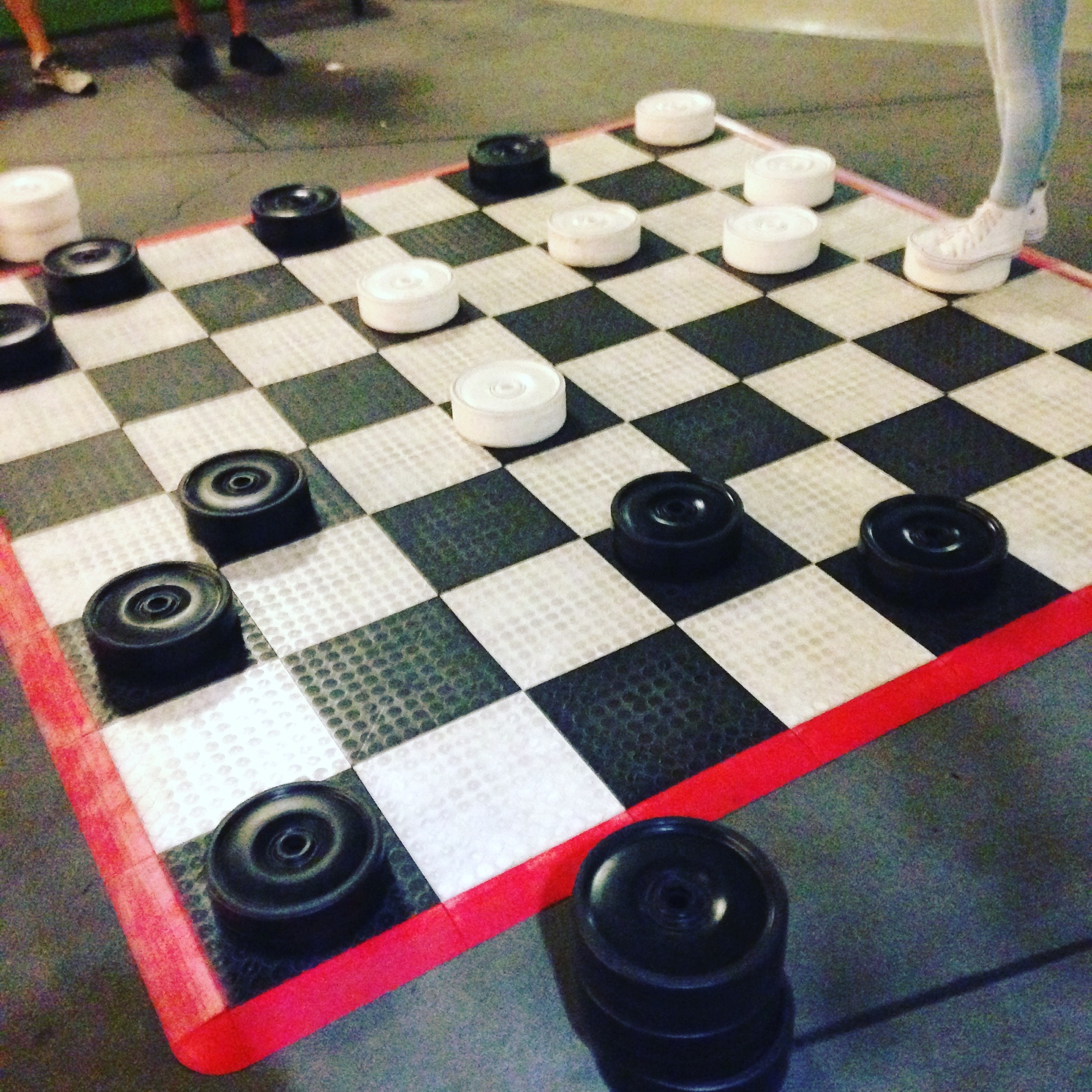 Wednesday, November 14th from 6:30 - 8 PM in the Cafeteria
The Driscoll PTO will be sponsoring the first Driscoll Game Night in the Driscoll Cafeteria, and we'd love to see your family there!  We'll be bringing some of our favorite board and card games - Ticket to Ride, Apples to Apples, Battleship, Rat-a-Tat Cat, Connect Four, Zingo, and more!  Or bring one of your favorites from home and teach your friends how to play!
If you don't have time to eat before you come, feel free to bring your dinner with you!  The 8th grade will also be selling food to raise money for their class.